Find a Dealer Near You
North America
Europe
Australia/New Zealand
Asia/Pacific
Africa/Middle East
"Great team, great products"
I've been working with North Pole Engineering for yeats. They have a great team and a great set of products!
- Claudine L, Training Series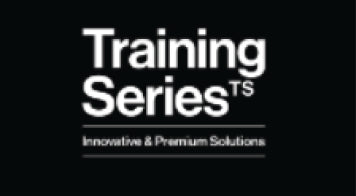 Dealers and Distributors
We partner with an international group of dealers and resellers to ensure you have access to the products you need, where you need them.
Join our dealer network.
Interested in becoming a dealer, distributor, or reseller? Fill out the form below and we'll get back with you ASAP.