Your Fitness Equipment. Our Module.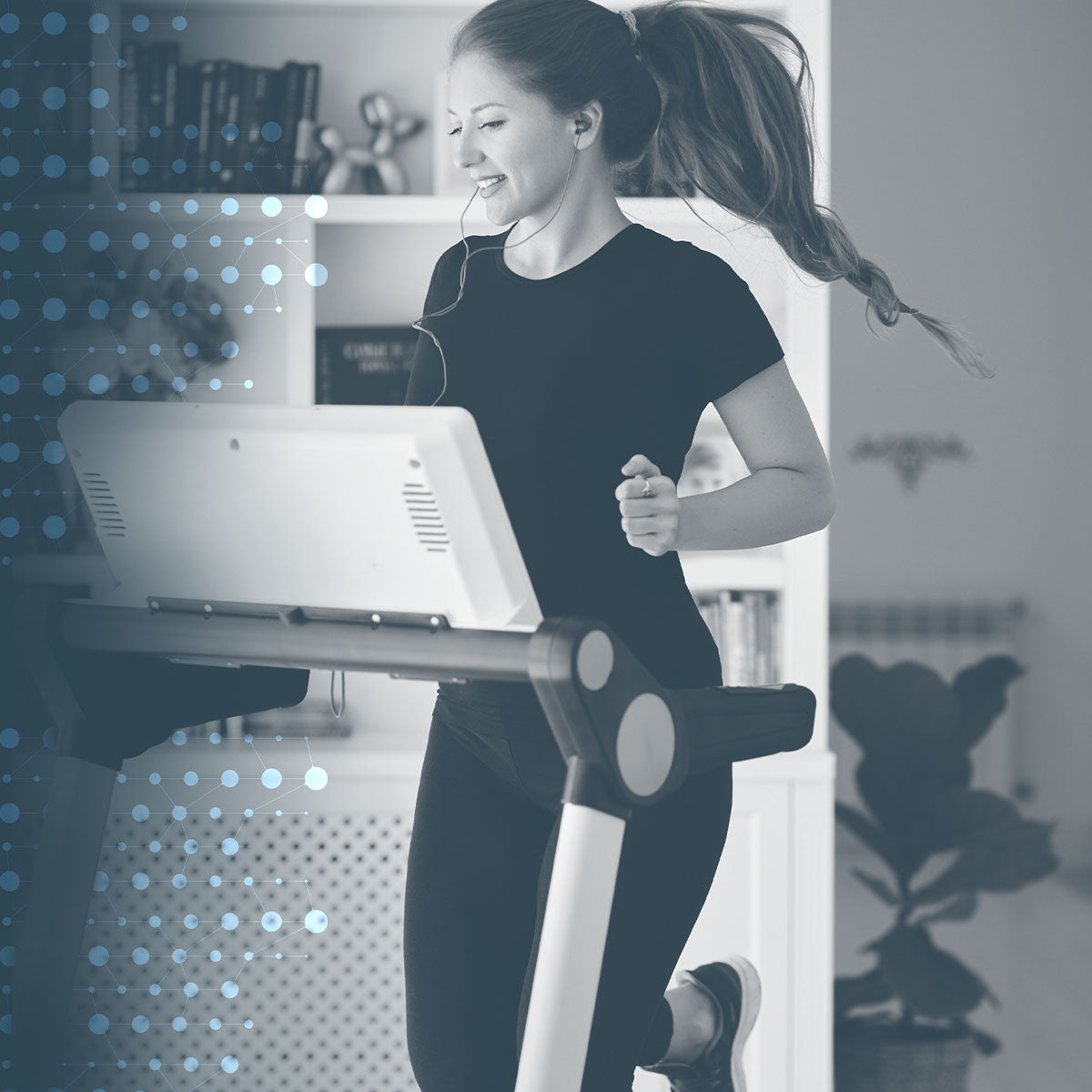 Which module is right for my equipment?
Apple Watch as a Heart Rate Monitor
GEM Module Success Stories
Partnering with NPE
- Travis Vaughan, Sr. Director of Product Management & Technology
Compatible with the apps and devices you love.
We work with a lot of great clients.