Your leaderboard, made smarter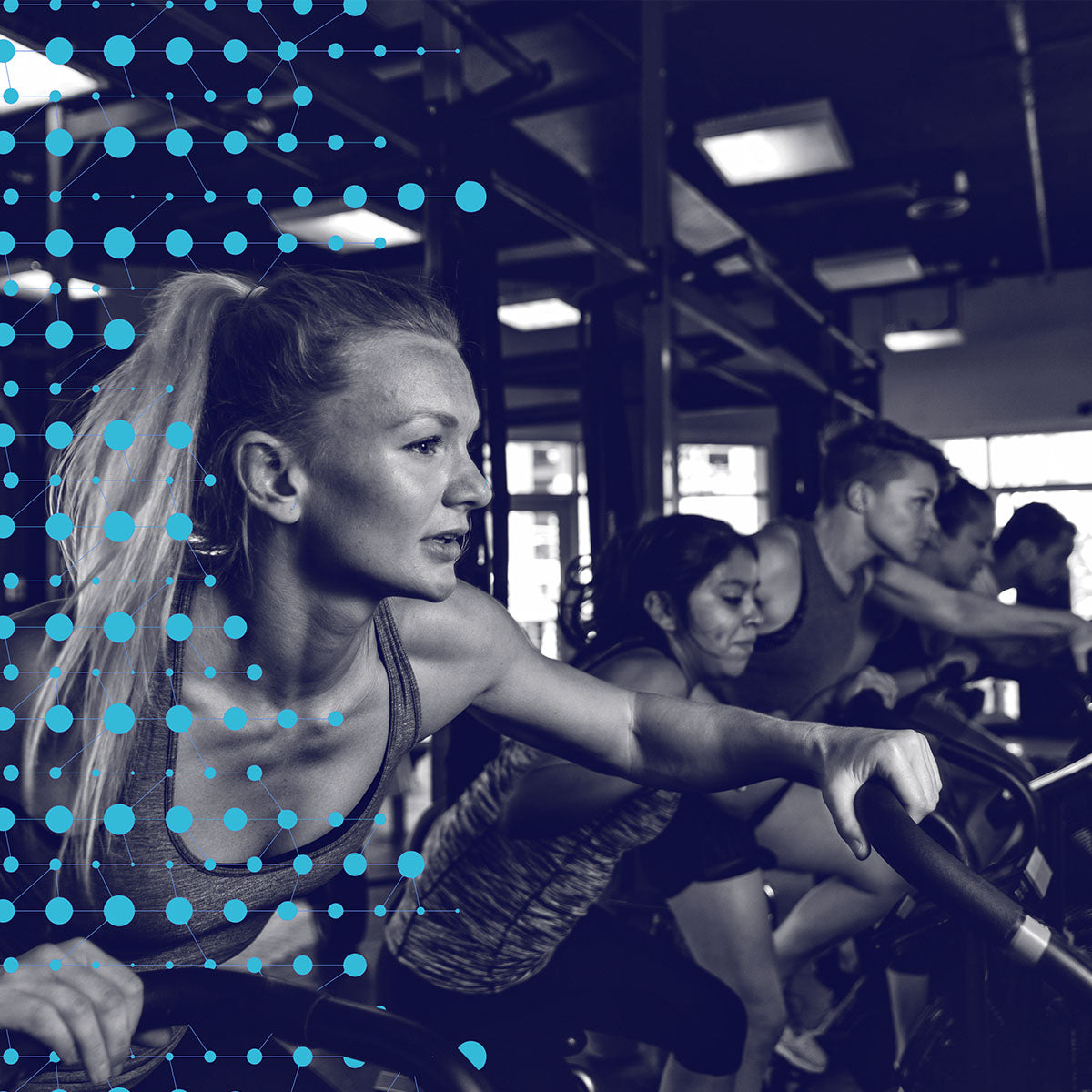 Which product is right for my studio?
Unlock Apple Watch Heart Rate for your Clients
Featured Commercial Fitness Products
Studio Success Stories.
"NPE is Heart Zones solution to software and hardware solutions"
- Sal, Heart Zones
"WASP hardware will surpass your expectations"
- Joseph, Rukus
WASP Solutions
Compatible with the apps and devices you love.
We work with a lot of great clients.