Connecting your fitness, one device at a time.
Get better health and performance data with solutions that let your fitness devices and equipment talk to each other.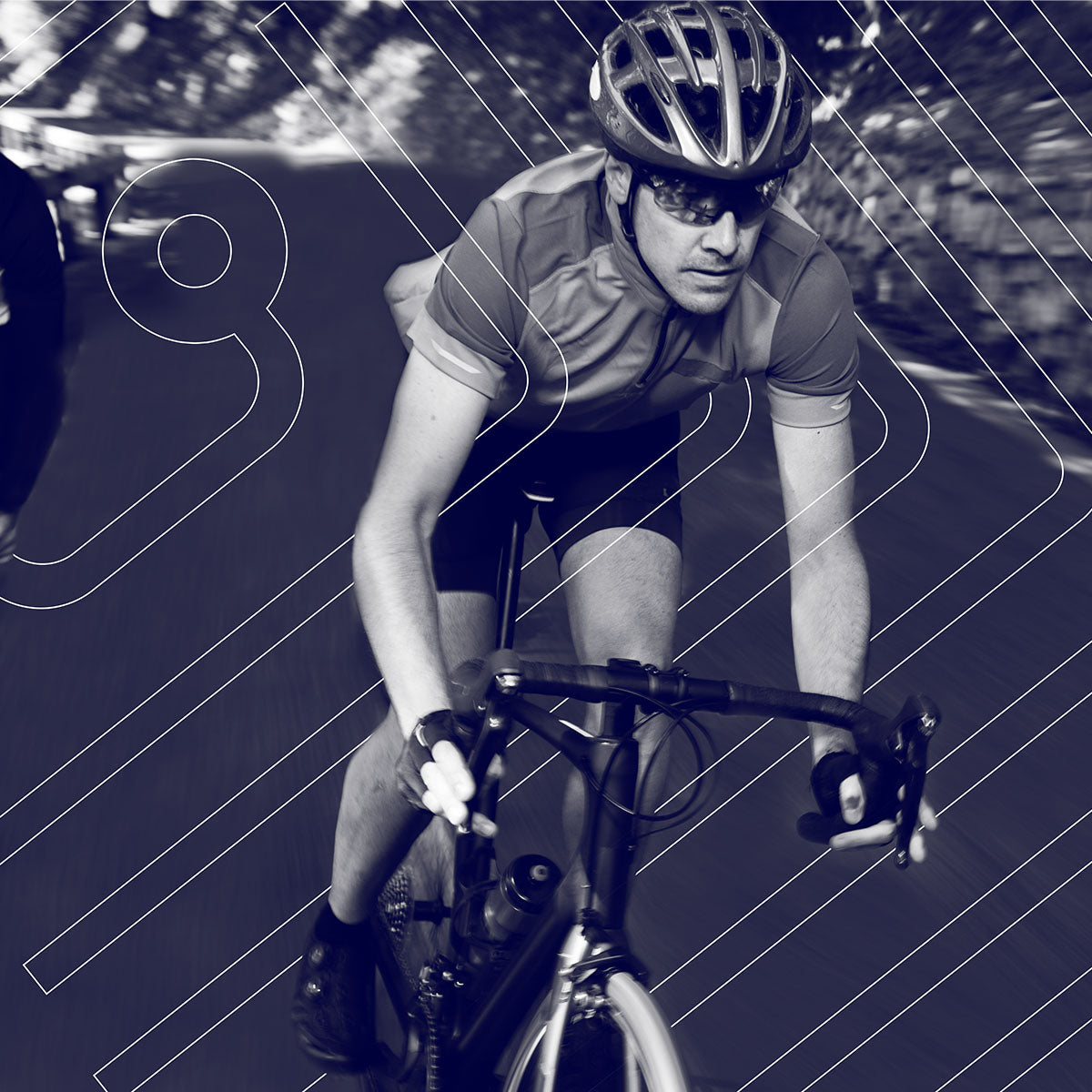 All your devices. One WYÛR.
NEW! From ANT+ to Bluetooth and more, WYÛR is the simple way to sort out your connected fitness device tangle.
Your treadmill, only smarter. That's Runn.
The Runn Smart Treadmill Sensor installs in as little as a couple minutes, turning your existing treadmill into a smart treadmill—and that's just the beginning of what it can do.
Simplify heart rate monitoring with heartbeatz.
Baked into virtually every NPE product, heartbeatz technology lets you connect the heart rate monitor in your Apple Watch to any fitness app or equipment.
Looking for fitness studio solutions?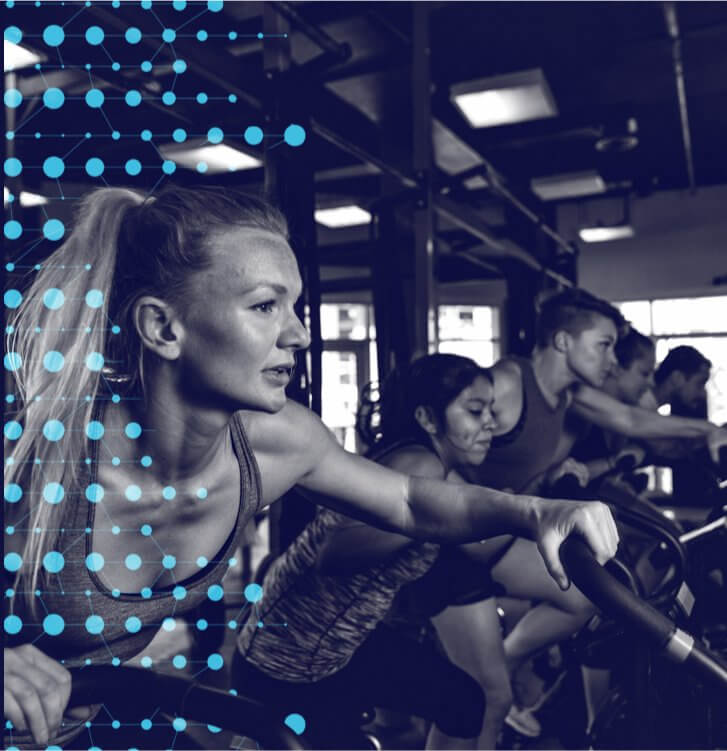 We work with a lot of great clients.







"Love it!"
Pretty easy setup (took me less than 10 minutes). Accuracy is pretty impressive, both speed and incline have been tracked very well without any sort of calibration. Highly recommend!
- Andrei P, reviewing the Runn Smart Treadmill Sensor